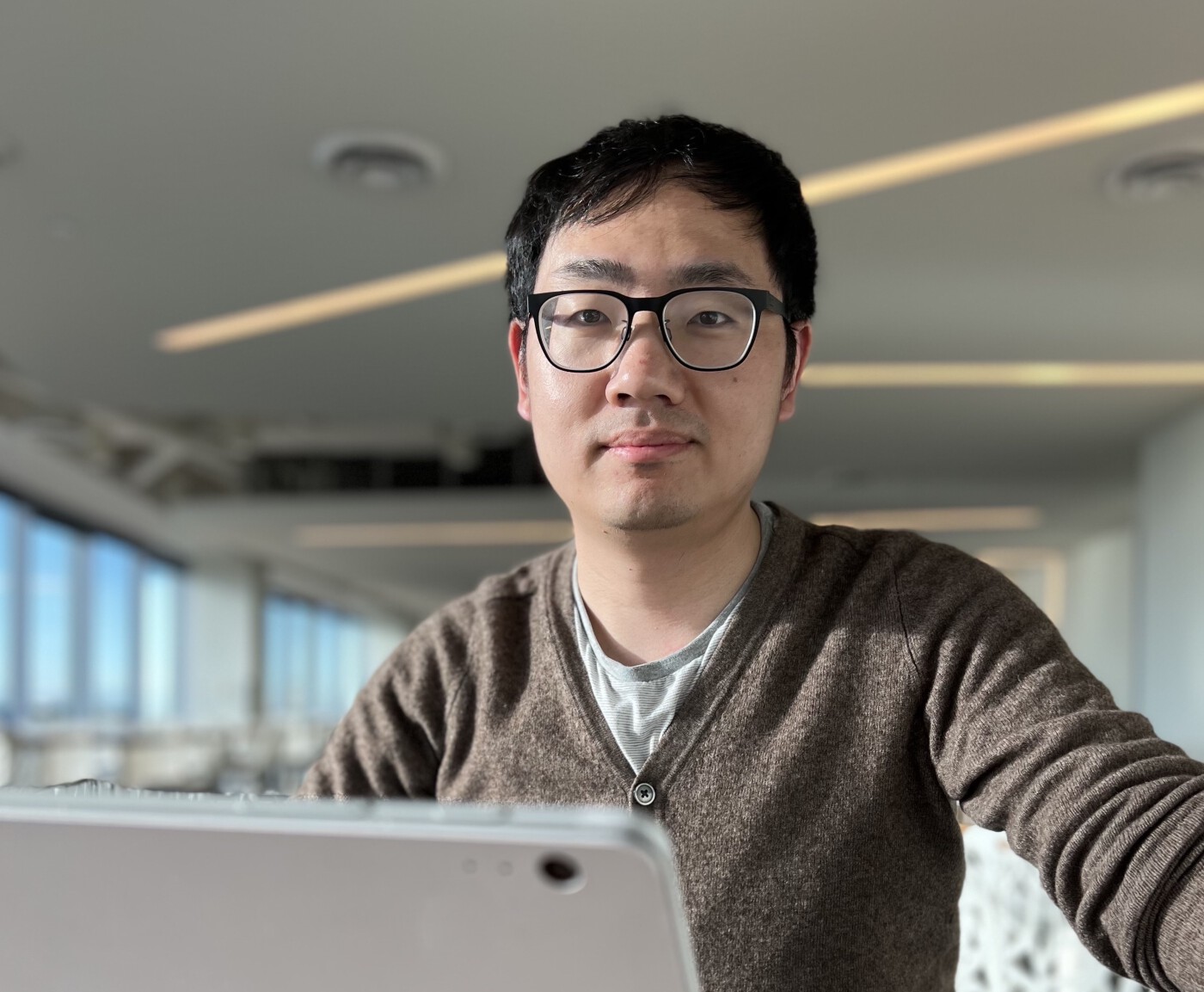 I am a principal researcher at Microsoft Research, Redmond. My recent research focuses on large-scale pre-training in computer vision and natural language processing. Some recent works include:
Building large multimodal models that follow human intents [1]
I obtained my PhD in machine learning at Duke University, advised by Prof. Lawrence Carin. My PhD research studies probabilistic deep learning. I have served as an Area Chair for NeurIPS, ICML, ICLR, EMNLP & AAAI, and a Guest Editor of IJCV on ``the promises and dangers of large vision models''.
---
news
Oct/Nov, 2023
LLaVA is upgraded:

LLaVA-1.5 achieves SoTA on 11 benchmarks among open-source LMMs. It utilizes all public data, completes training in ~1 day on a single 8-A100 node, and surpasses prior SoTA that use billion-scale data. [Project] [Paper] [Github] [Demo] [Model Zoo]
LLaVA-Interactive: Experience the future of human-AI multimodal interaction with an all-in-one demo for image chat, segmentation, generation and editing. [Project] [Paper] [Github] [Demo]
LLaVA-Plus expands the capabilities of LLaVA by learning to use external tools for creating multimodal agents. [Project] [Paper] [Github] [Demo]

September 20, 2023
A 110-page paper is released to share our perspective on LMMs: ``Multimodal Foundation Models: From Specialists to General-Purpose Assistants''. This is based our CVPR 2023 Tutorial. [Note on Large Multimodal Models] [Slides] [YouTube] [Bilibili]
June 1, 2023
LLaVA-Med: Training a large language-and-vision assistant for biomedicine in one day. NeurIPS 2023 Datasets and Benchmarks Track (Spotlight)
April 17, 2023
Visual Instruction Tuning with GPT-4! We release LLaVA, a Large Language-and-Vision Assistant towards multimodal GPT-4 level capabilities. NeurIPS 2023 (Oral Presentation) [Project] [Paper] [Github] [Demo] [Data] [Model] [Scaling Note]
April 7, 2023
Instruction Tuning with GPT-4! a "first attempt" to use GPT-4 data for LLM self-instruct tuning. [Paper] [Github] [My Learnings]
March, 2023
CVPR 2023:

REACT improves foundation models on various vision tasks by customizing them with retrieval-augmented multimodal knowledge [Code] (Highlights, 2.5%)
GLIGEN enables a new capability for frozen text-to-image generation models: open-set grounding. [Demo] [Code] [YouTube]

Feb, 2023

CVPR2023 Workshop and Challenge on the 2nd Computer Vision in the Wild (CVinW). For those who are new to this topic, please check out the CVinW Reading List . [Workshop] [SGinW Challenge] [RF100 Challenge]

Oct 23, 2022

ECCV 2022 Workshop and Challenge on the 1st Computer Vision in the Wild (CVinW). Please check out the videos of this event at [YouTube] [BiliBili]. [Workshop] [ICinW Challenge] [ODinW Challenge]

Oct 17, 2022
"Vision-Language Pre-Training: Basics, Recent Advances, and Future Trends", A 100-page survey paper in Foundations and Trends® in Computer Graphics and Vision
Sep 16, 2022
NeurIPS 2022: K-LITE (Oral, 1%), ELEVATER and FocalNet. A team effort to push CVinW. ; [CVPR Tutorial]

K-LITE demonstrates the effectiveness of external knowledge to improve language-image models in zero-/few-shot task transfer
ELEVATER is a platform with 20 image classification and 35 object detection public datasets for evaluating language-image models in task-level visual transfer. [Benchmark Website]

Mar 25, 2022
Upcoming events as a co-organizer:
Mar 1, 2022
CVPR 2022:
June 17, 2021
EsViT chieves SoTA 81.3% top-1 on the ImageNet linear probe evaluation, outperforming prior arts with an order magnitude of higher throughput. [GitHub]
recent publications
K-LITE

K-LITE: Learning Transferable Visual Models with External Knowledge

NeurIPS 2022

ELEVATER

ELEVATER: A Benchmark and Toolkit for Evaluating Language-Augmented Visual Models

NeurIPS (Datasets and Benchmarks Track) 2022